About Big Fish Poke
A fresh authentic
BIG FISH Poke is the new restaurant of Multifood, and the first of the group dedicated to the Hawaiian food, which brings to the Lisbon restoration scene the best of this cuisine of strong Japanese influence. Its name is inspired by tuna, a 'big fish' and the fish most used in the confection of Hawaiian pokes, a healthy option and a growing trend. poke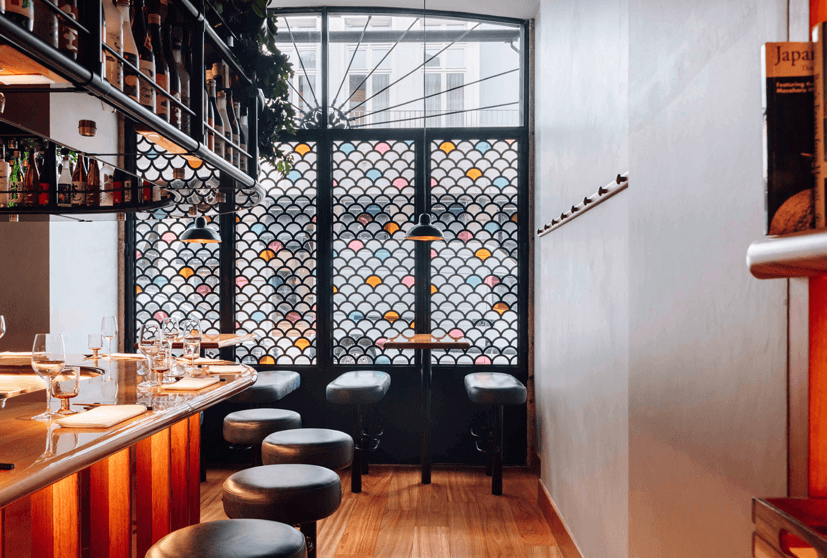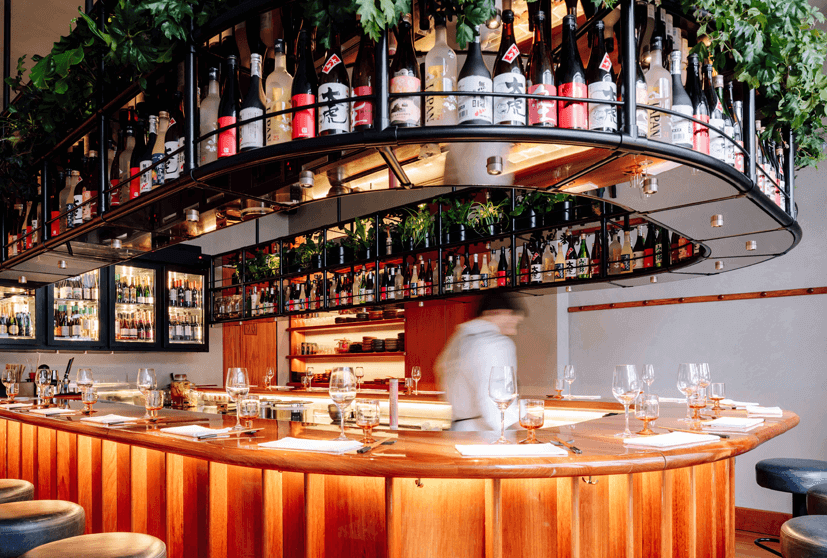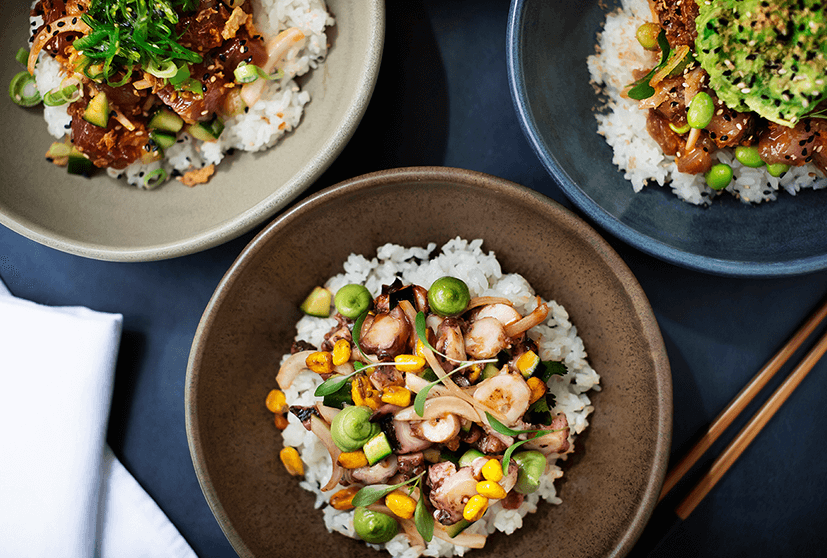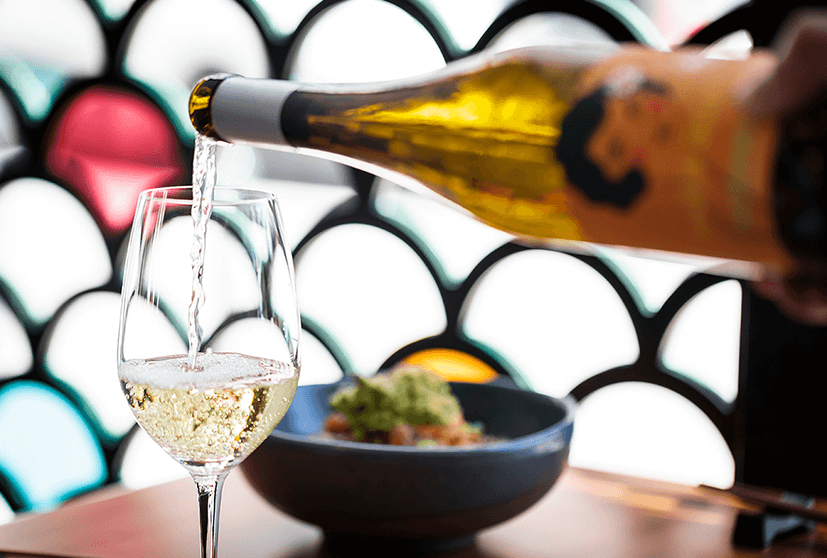 Menu
The poke, a Hawaiian dish of strong Japanese influence, like a deconstructed sushi that follows the current trends of healthy cuisine, is a faithful choice to Hawaii's cuisine.
Poke.. meet Sake
Our bar menu provides the perfect complement to the pokes. It consists of cocktails, wines, teas and Sake, the guest of honour, to further enrich this gastronomic journey through the Pacific.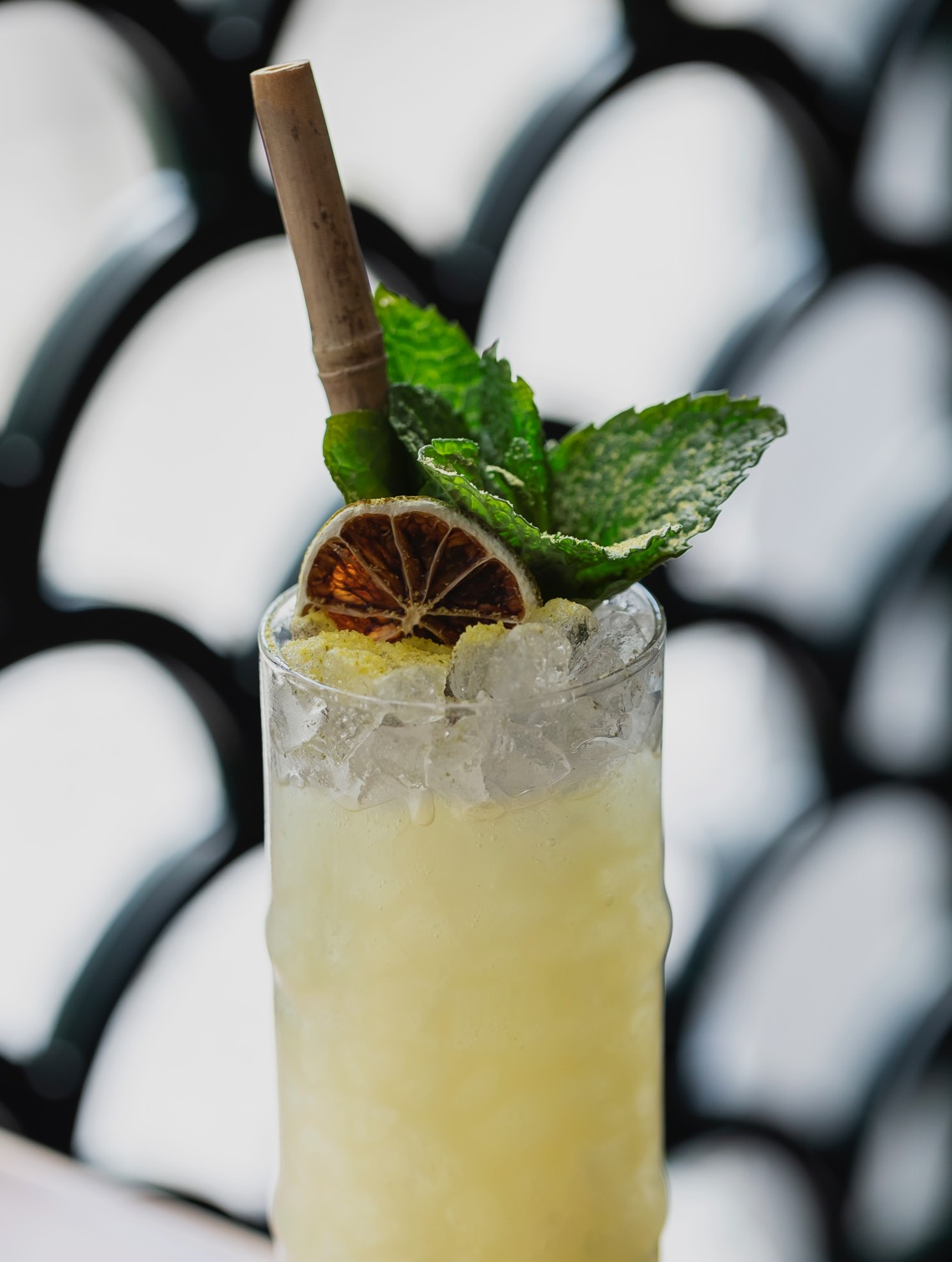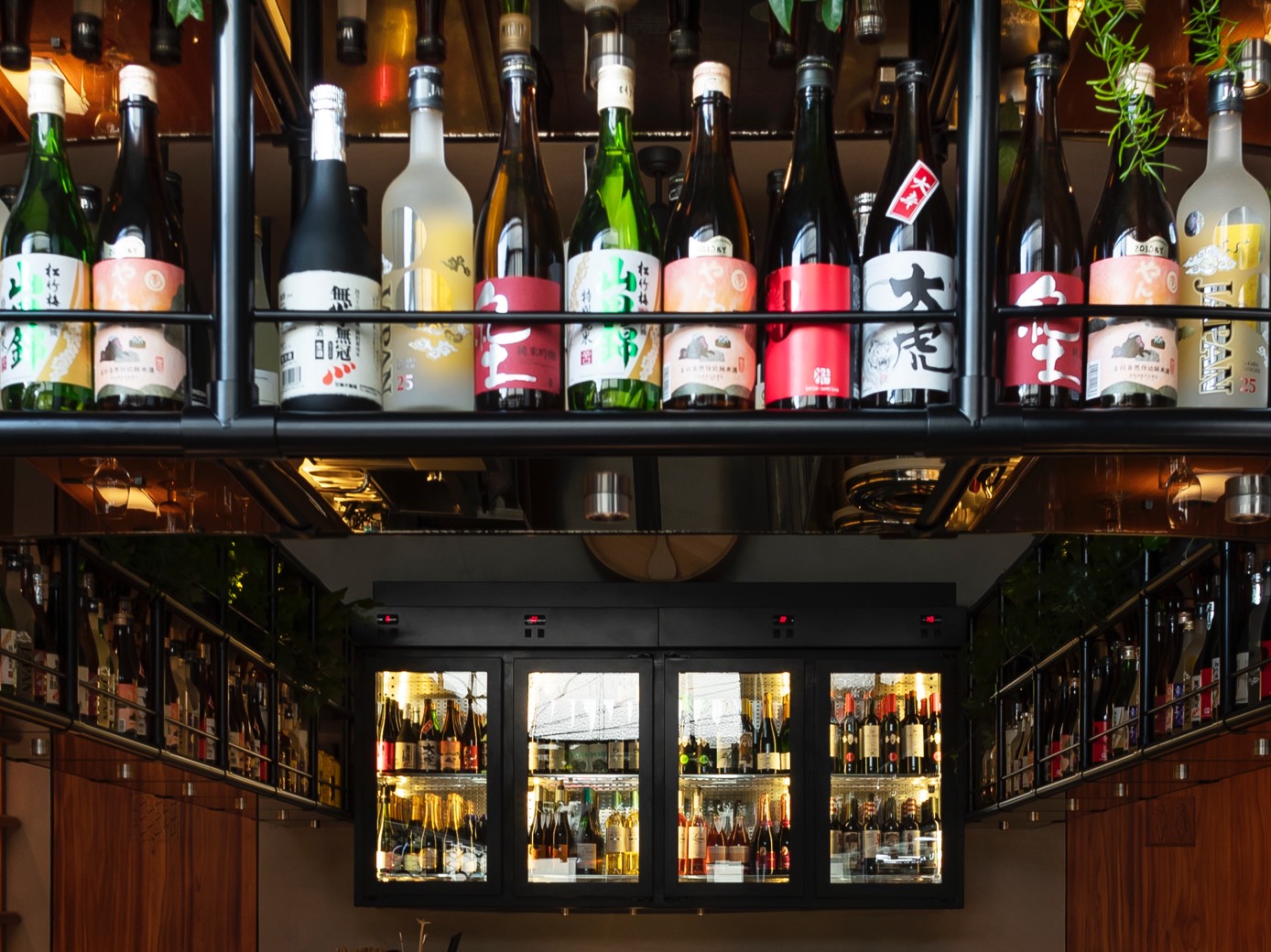 Sake: the perfect match for Hawaiian food
A Mai Tai cocktail, the right wine, a comforting tea or... Sake? Japan's famous drink combines with poke as perfectly as the ukulele and sunset on the beach.